Kurt Sorge Joins the FLY Racing Team
March 9, 2017 - 4:11 PM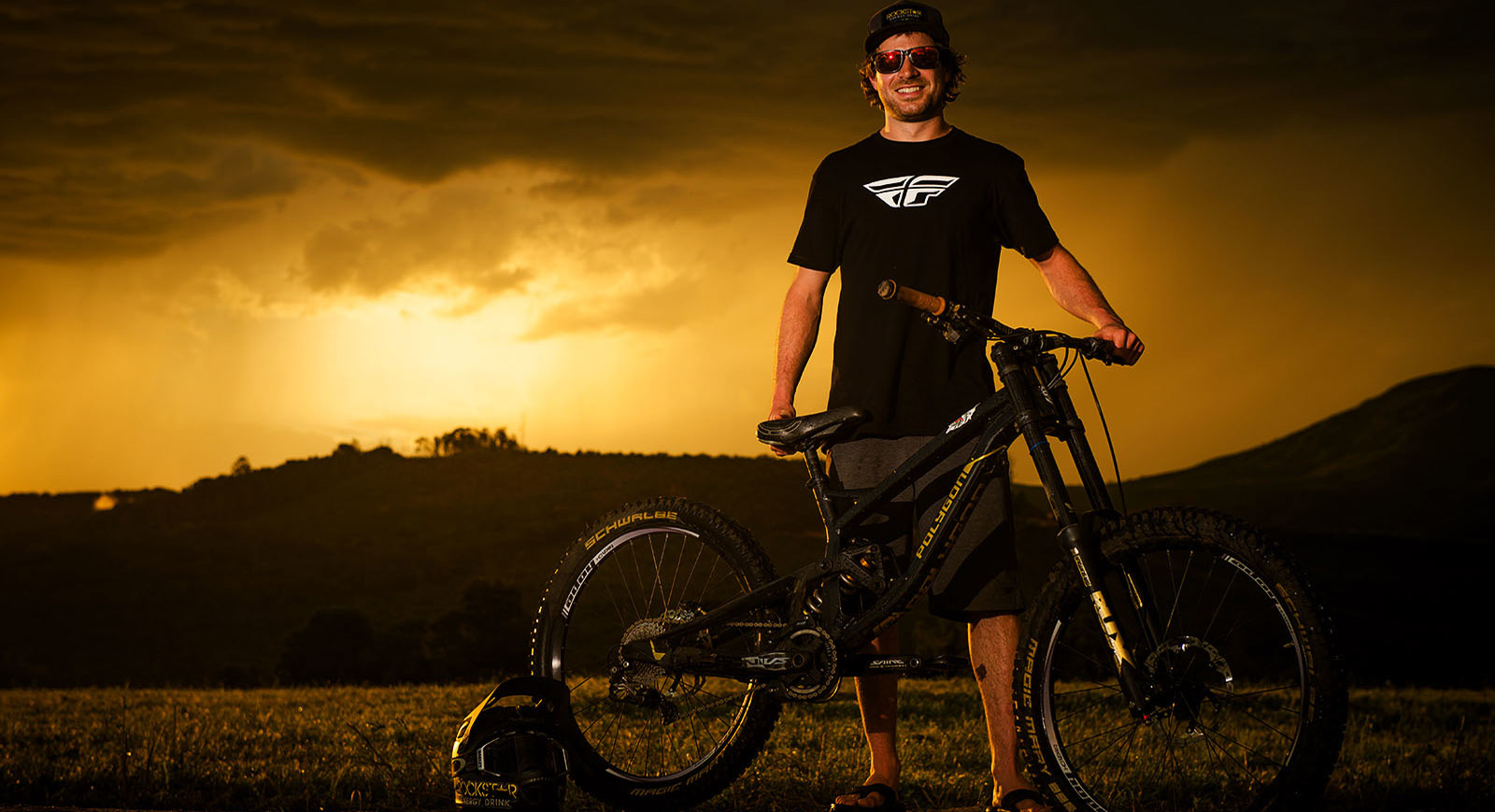 Boise, ID – FLY Racing is stoked to announce the addition of Kurt Sorge to its roster of MTB athletes. The Nelson, BC native will wear FLY Racing's 2017 line of shorts, jerseys, gloves and protective gear in events around the globe.
Sorge has competed in the most prestigious contests and worked with the best photographers and cinematographers in the action sports world. He's filmed for the infamous NWD series, Follow Me, and "Where The Trail Ends" to name a few, and he has competed in all types of freeride contests: from dirt jumping and slopestyle to big mountain events like the Red Bull Rampage, which he won in 2012 and took back the title in October of 2015. Most recently, Sorge was voted best whip at Dark Fest 2017 in South Africa.
"FLY has a long history in the BMX racing and the motorsports world supplying athletes with functional, durable and quality products. This is no different with their MTB gear. From the first look, I was stoked to get my hands on the FLY apparel and even more impressed when I finally tried it out. I'm excited to be working with a company that listens to their athletes and together providing the best gear possible," said Sorge.
Look for Kurt Sorge throwing down with his smooth and effortless style online and at events worldwide as the newest member of the FLY Racing MTB Family. 
Career Highlights:
~ 2x Red Bull Rampage Champion 2012, 2015
~ 2nd Red Bull Rampage 2008
~ 1st Chatel Mountain Style 2009
~ 3rd Chatel Mountain Style 2011
~ 5th X Games Slopestyle 2013
~ 9th Crankworx Red Bull Joyride 2013
~ 4th Red Bull Rampage 2016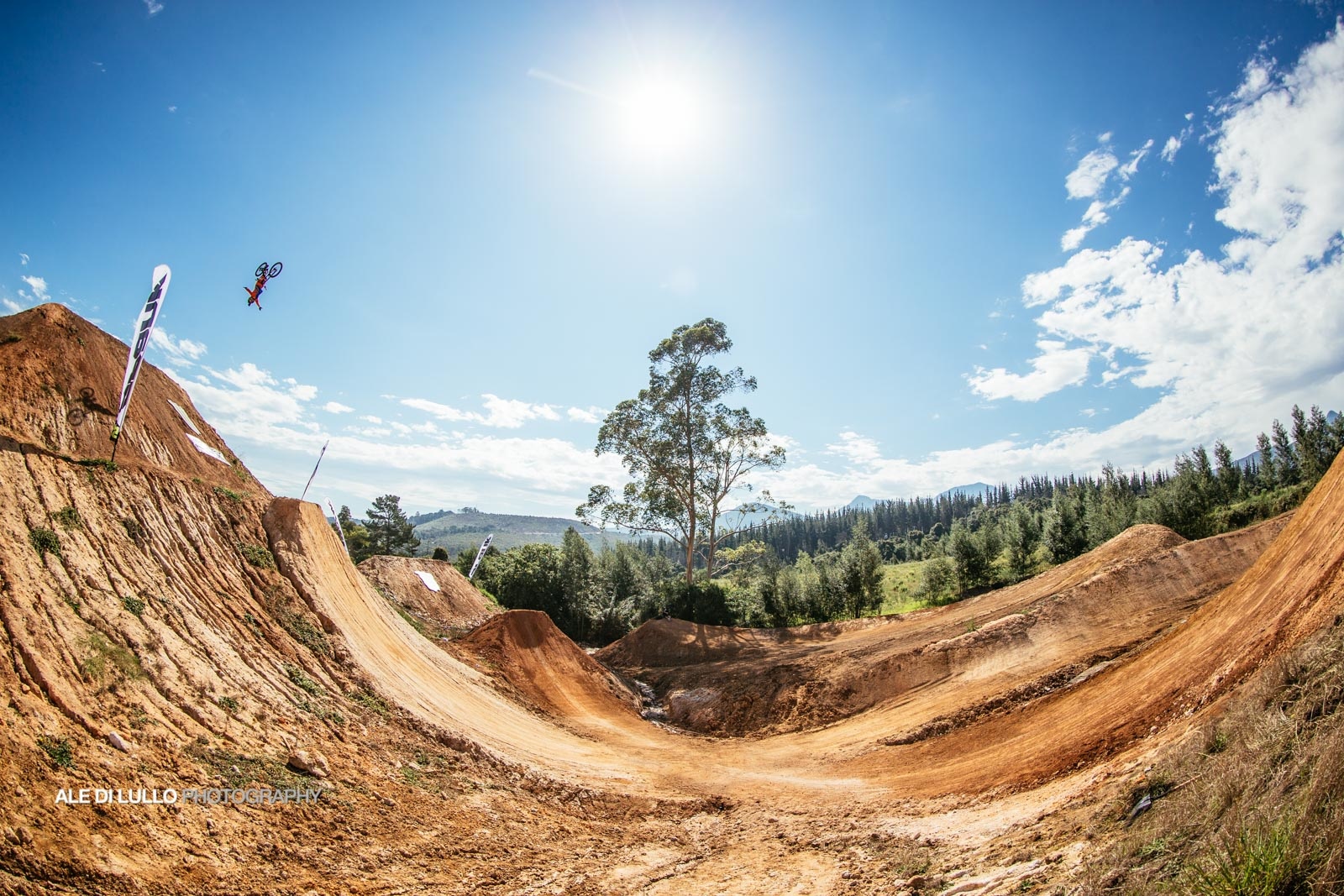 Follow Kurt Sorge:
http://www.kurtsorge.com/ 
Instagram: https://www.instagram.com/kurtsorge/ 
Facebook: https://www.facebook.com/kurtsorge/ 
Twitter: https://twitter.com/kurtsorge 
YouTube: https://www.youtube.com/kurtsorge/
Follow FLY Racing:
http://www.flyracing.com/mtb 
Instagram: https://www.instagram.com/FlyRacingUSA/ 
Facebook: https://www.facebook.com/FlyRacingMTB/
Twitter: https://twitter.com/FlyRacingUSA 
YouTube: https://www.youtube.com/user/FlyRacingUSA 
#flyracing #flyracingmtb #flyracingfamily
About FLY Racing
Established in 1998, FLY Racing is one of the fastest growing off road motorcycle, snowmobile, BMX and MTB riding apparel and hard part brands in the North American market and is distributed worldwide in 40+ countries. In the United States, FLY Racing products are distributed exclusively in the United States by Western Power Sports (WPS).